BEST TRADEMARK REGISTRATION SERVICES
25 Years of Experience in Registration Services
Established in 1998 as a very small consultant, own the year Trade & Trade have become one of the leading firms in  Intellectual Property Consultant in and around Coimbatore and Tirupur. Trade & Trade Provide a comprehensive services in related  to acquiring Trademark, Patent, Copyright, Design and other right related consultants. 
The team professionals in Trade & Trade play an very important roles as IP associates internally , working with international influence rules to protect the intellectual property.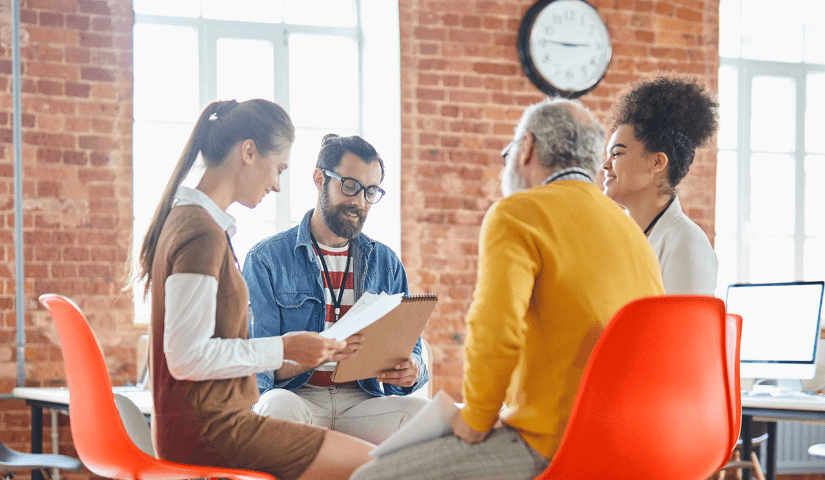 Client Satisfaction is our key value. We work as if we were your own in-house IP department. Expert quality, on-time delivery, and fair price from us. Trade & Trade is your strategic partner when it comes to intellectual property protection. We are keen in ensuring that our client works or need to done with perfection. We focus on making our client happy with our work.
When you are working with one of Coimbatore and Tirupur's leading firms, we guarantee to meet your expectations with the help of ongoing educational activities. As our patent and trademark attorneys are well-equipped in different sectors of industry, they offer you better advice that covers all of your IP Business Interests.
partners
We're Working with